Welcome to Cancun!
We know that first impressions are lasting, so for us it is very important to offer you a warm genuine service from the moment you arrive to the destination and throughout your stay.
Finding us is very easy, we are just outside each terminal.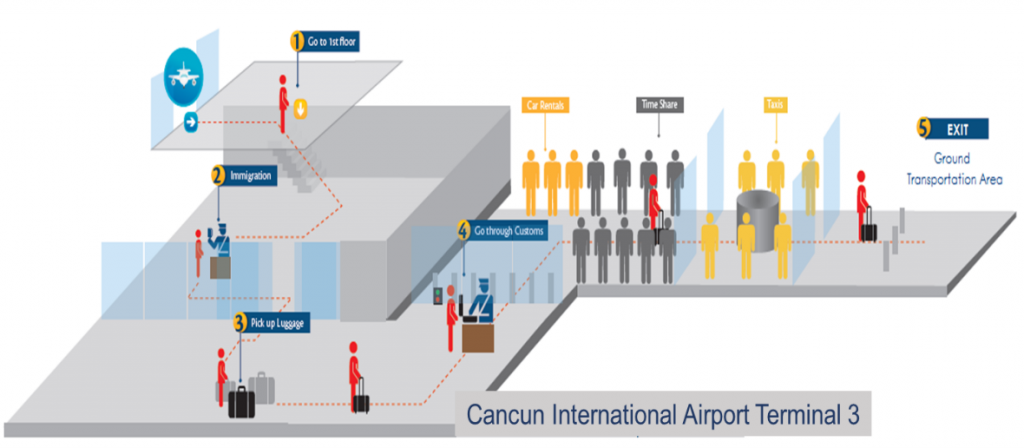 Our staff are located OUTSIDE the airport building, they will have a banner with Yucatan Destinations sign and your name.
Upon arrival, you will have to clear Immigration where you will be asked for the forms distributed on board the plane properly filled out and proof of citizenship (valid passport). After clearing Immigration, you must advance to the designated carrousel to retrieve your luggage; carts are available at no extra cost. Once this is done; you will have to clear Customs by pushing the button, if the red light turns on (which occurs randomly) your luggage will be inspected.
Once you have gone through customs, continue through the corridor where you will find several tourist information modules. Do not stop, don´t accept discounts or promotions from the people inside the terminal, they are time share promoters. At the end of this hallway cross the last glass door to get to the exit of the airport building, where the Yucatan Destinations Staff will be waiting for you.
Please do not walk out the door of "family and friends"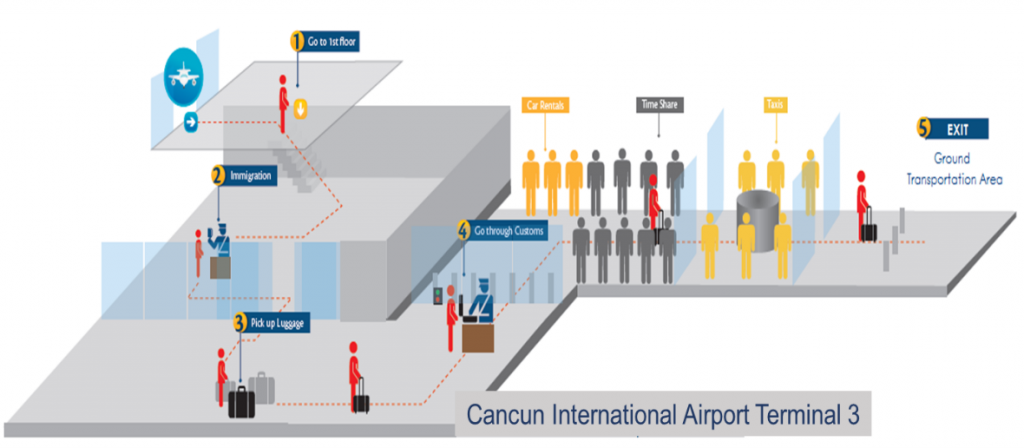 Boy with a sign with your name and the logo of our brand
If you arrive at terminal 2 of the Cancun International Airport, your assigned driver will be waiting for you in front of the "Welcome bar"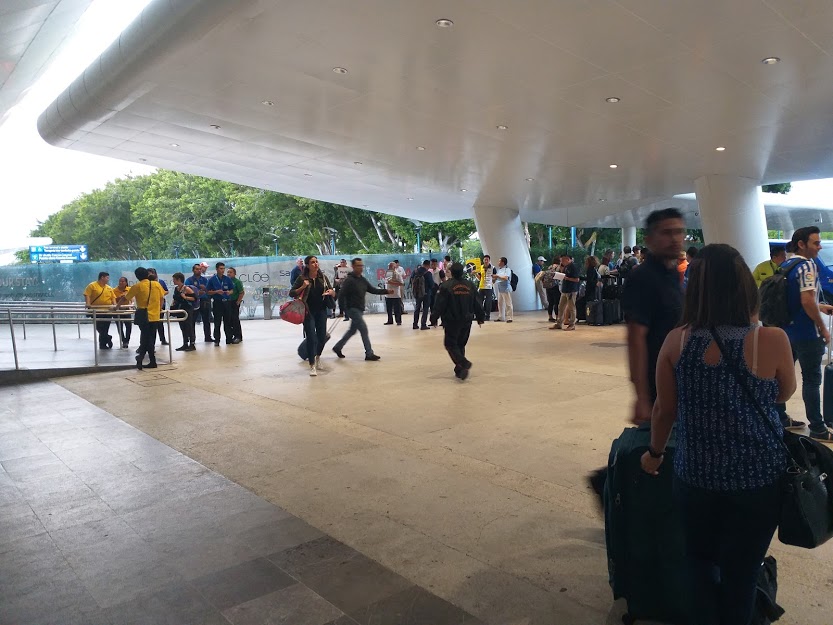 Terminal 2
If your flight arrives at terminal number 3, your driver will be waiting for you in front of the "Margarita Ville" bar outside Terminal 3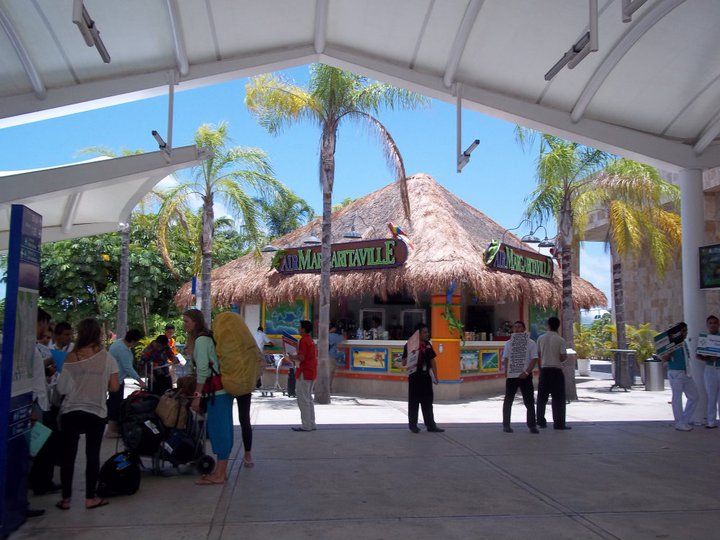 Terminal 3 Margarita Ville
When your flight arrives at terminal 4, your driver will be waiting for you in front of the "Welcome Bar", keep in mind that this terminal is long, so you will have to avoid all the taxi promoters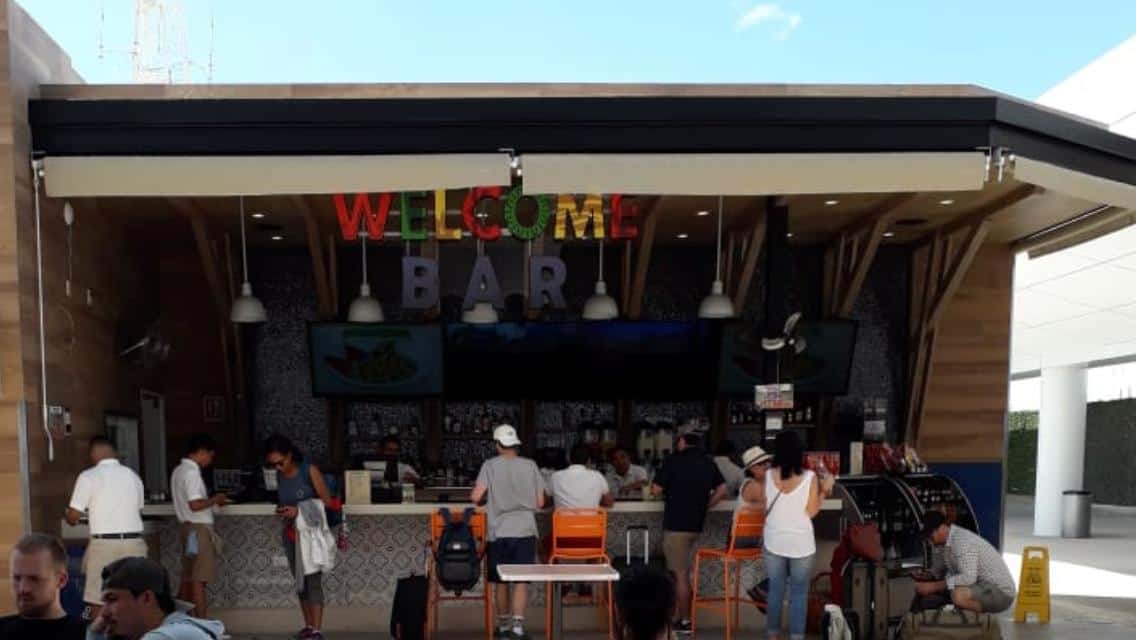 If you have any question or need assistance during your trip, please feel free to contact us:
Tequila Transfers: Tel. 52 (998) 430 6382
WhatsApp: https://wa.me/529984306382
reservations@tequilatransfers.com